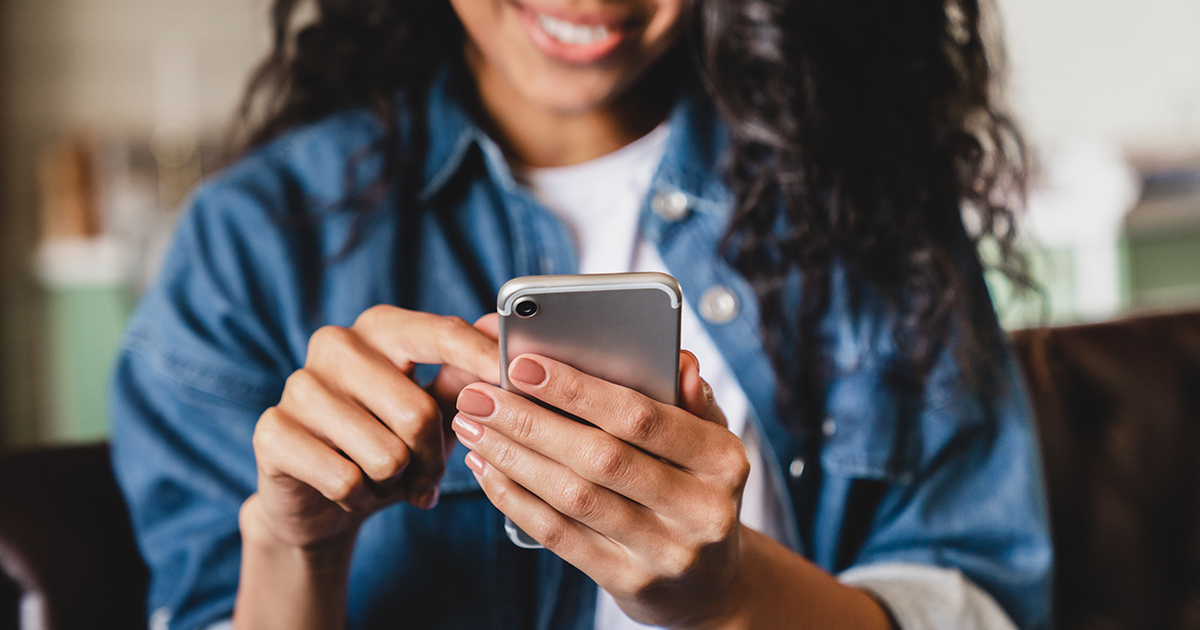 When it comes to choosing energy for home use that will save you money, natural gas is the winning choice, and that's why so many have come to rely on it. From heating your home or bath water to cooking and powering your dryer, natural gas is one of the most efficient ways to power your home—and it's cleaner than other fuel types, so you're helping Mother Nature when you use it.
In this week's blog, we tackle some of the specifics related to the common question: How do I get natural gas?
How To Find if Natural Gas Is Available in My Area
In many states, you can only get natural gas through your local utility company. In others, you have a choice in who delivers your gas, and utility companies in these areas mostly exist to own and maintain the pipelines. Most will list the third-party natural gas suppliers available in your area on their websites.
If your home is already set up for natural gas—meaning there's already a natural gas line and meter installed at your residence—and you're in a state like Georgia that's deregulated, your next step is choosing a provider.
Atlanta Gas Light is Georgia's largest natural gas utility, owning most of the pipelines throughout the state. And like other utility companies in deregulated areas, they provide access to a listing of certified marketers in the state—see a listing of certified natural gas marketers from the State of Georgia Public Service Commission.
From the list, you'll be able to select a natural gas provider that appeals to you and contact them to make sure they service your particular area. Beyond the price for your natural gas, be sure to check for other discounts certain providers may offer, as well as their customer service rating.
Gas South offers competitive rates and plans, but we also never charge a deposit, which can keep up to $150 in your pocket. We're also Georgia's highest-rated provider, and we're committed to giving 5% of profits to children in need each year.
Setting Up Your New Natural Gas Utilities
Once you've chosen a provider (for deregulated states), getting set up is relatively easy. In Georgia, as we mentioned above, you'll most likely have Atlanta Gas Light as your utility. But whether you're setting up brand new service, moving current service to a new location or switching providers, you don't need to contact Atlanta Gas Light. Reach out to your chosen provider directly, and they'll get you set up once they've determined they serve your area.
At Gas South, you can do this on our website or with a quick phone call with one of our friendly Customer Care representatives. We'll confirm whether we serve your area, and then, if we do, you can choose a plan that fits your needs.
Once you've signed up for a plan, we'll move forward with setting up service—we can do this for you up to 90 days in advance. You can pick when you'd like to have service turned on, though we typically have to confirm that time with Atlanta Gas Light, as they're responsible for sending a technician out to perform the gas turn-on at your residence. In some cases, an adult must be present. In others, AGL might request that a key is left to access a property. Either way, we'll follow up with all the details you need to know.
How To Get Gas in My Home
In many cases involving new construction or homes not currently set up to receive natural gas, there are no issues getting set up for service as long as there's already some existing natural gas line infrastructure nearby. If nearby lines exist, you'll want to have a licensed plumber run a line from the existing gas pipes to your home—costs will vary depending on how much pipe is installed and what types of materials are used. And you'll need to have a meter installed on your home so your utility or provider can measure the amount of natural gas you use. Additionally, you'll have to have piping run through your home in various places to accommodate the different types of appliances you want to run—HVAC system, hot water heater, gas stove or dryer.
In Georgia, you'll want to start with Atlanta Gas Light to find out if natural gas is available at your address and what types of requirements they have for service connection. They also have information for new builders.