See Why More People Are Choosing Gas South, Georgia's Most-Trusted Natural Gas Provider
Top-Rated Service
Our customer care team is helpful and always friendly. From personalized service to answering any questions, our team is always here for you.
Simple Plans and Rates
If you're shopping for the best rates, we make it simple to see what plans are available to you so you can check it off tour to-do list!
Giving Back 5%
We give 5% profits to support children in need. We've already given back more than $12M to local schools and organizations.
Currently a Gas South customer? Transfer or cancel your service.
Get Started
Moving can be stressful, but Gas South makes transferring or signing up for new natural gas service a breeze.
Getting ready to move.
First, you'll want to check to make sure your new location is within our service location by
entering your service address.
Once we've located your address, you can schedule to have your service turned on or switched over from another natural gas provider. You can schedule to have your service turned on at your new address up to 90 days in advance of your move. If you are switching from another gas provider in the area, we'll help handle cancellation fees or costly deposits—both of which can add up to hundreds of dollars in savings.
Saving you time and money.
If you're looking for a different kind of natural gas company for your new home, your search is over. You can
compare our fixed and variable rates
or opt into one flat, monthly payment with our
OnePrice Plan®
. We've got an easy option to fit the needs of your home. You'll never pay a deposit to sign up, and you'll save with a $5 credit on your next 10 bills using promo MOVE.
Move in day.
Once you've enrolled, our Customer Care team will take care of the rest. To cut down on the other headaches often associated with moving, our home service connection partner Allconnect is your one-stop shop for helping set up internet, phone, and cable services at your new home. As an added bonus when you choose Allconnect through Gas South, you'll also get exclusive discounts with Home Depot, Overstock.com, and Amazon. To make moving even easier, our partner
Atlanta Peach Movers
offers a special moving discount to Gas South costumer's whether you're a new or current customer.
New Gas South Customers
GET $50 IN BILL CREDITS
You'll get $5 in bill credits for the next 10 months.
When choosing your plan use promo code.
MOVE
Sign Up Now
Special Gas South Partner Offers
To make your move even easier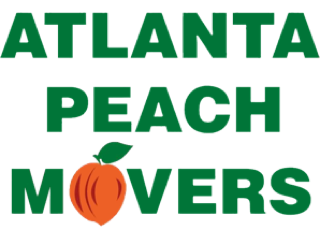 Save some cash (and your back) with the largest moving service in the Southeast.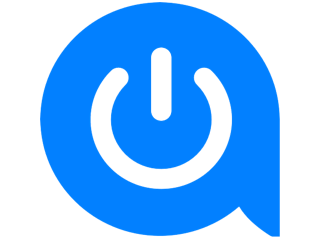 Compare and bundle internet, phone and cable services. It's free.