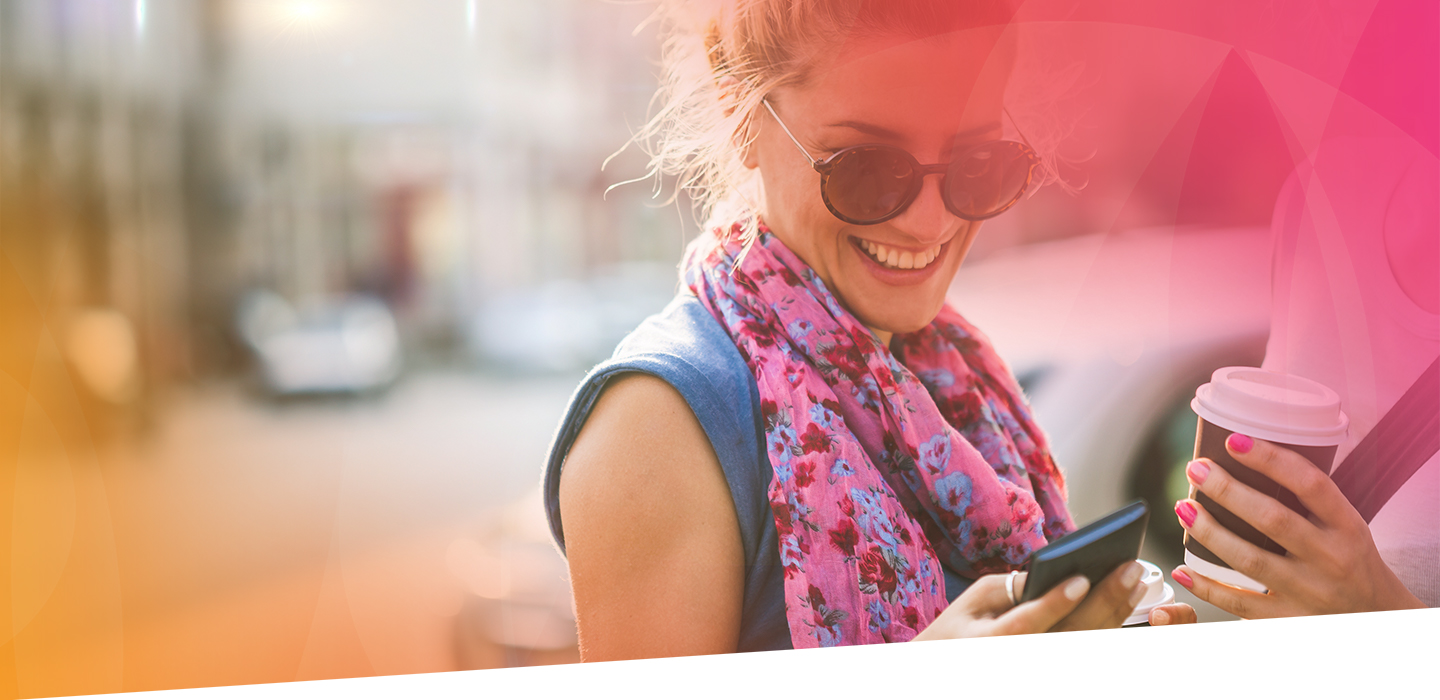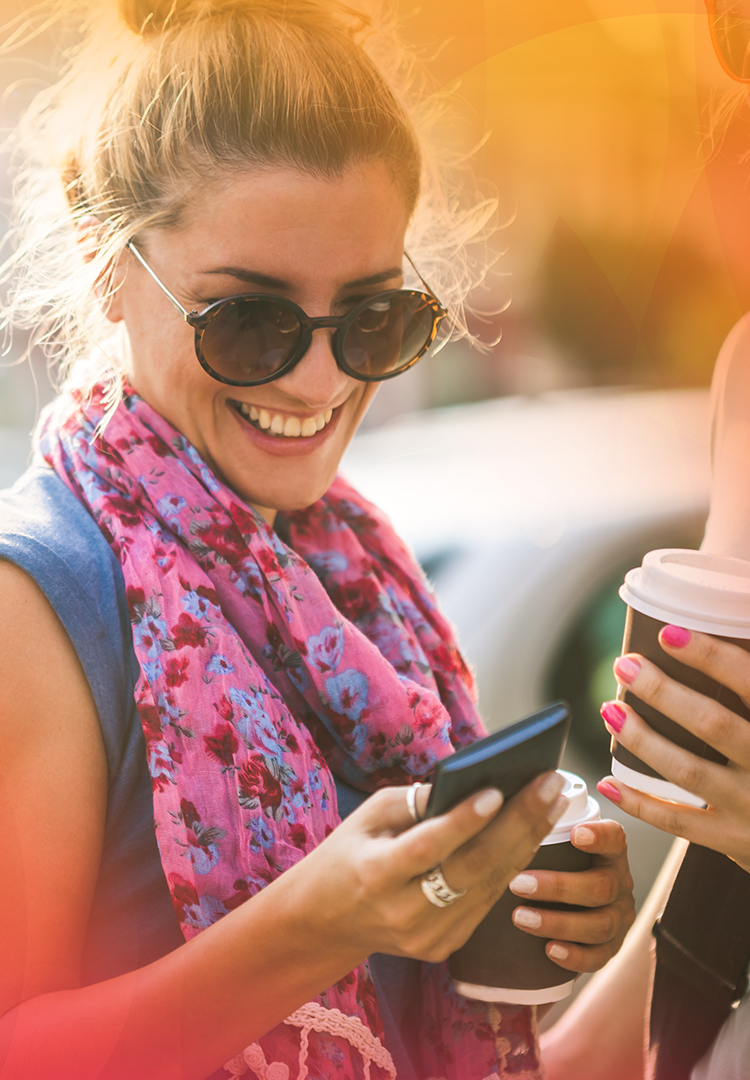 It pays to be a good friend.
Get $50 for every friend you refer, plus the friend you refer will also receive $50 in bill credits.
Georgia's Most-Trusted Natural Gas Company
Encourage your friends to sign up with Gas South and get $50 off your next bill.
Follow these three easy steps:
Log into your account and sign up for the refer-a-friend program


Share your personal unique link with a friend


You get a $50 credit on your next bill and your friend also saves with $50 in bill credits
Log in here to get started earning referral rewards!
---
Please note, this incentive is only offered online. This referral program is not available through our call center.