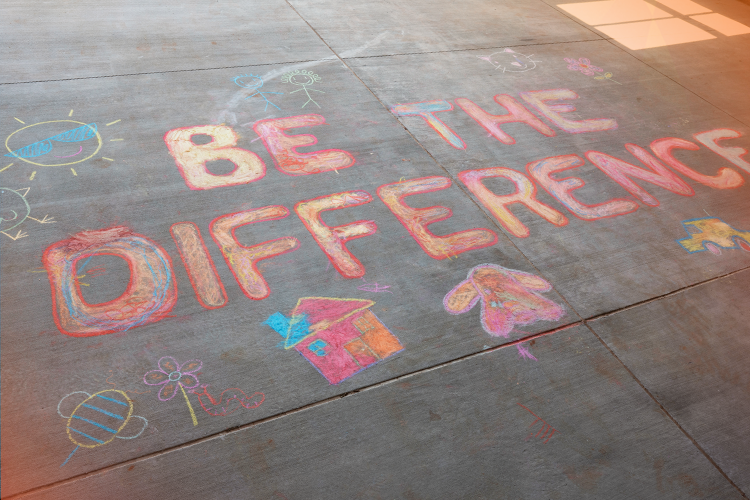 What Does it Mean to Be A Fuel For Good ?
We're making a positive impact in our communities by putting people first. Every year, we give back 5% of our profits to support children in need and since 2006, we've donated more than $12M.
Gas South knows the communities we serve are strongest when their children are well and have opportunities to reach their full potential. With the 5% of profits we've committed to give each year, we're helping families build strong foundations by supporting some of their basic needs and providing positive pathways. As a customer with Gas South, you're part of helping make that difference.
As our company continues to grow, so does our commitment to give. In 2022, we were able to donate more than $3.2 million to help support children in need—more than double the previous year's donation—so these children can go on to lead successful lives. We've also stayed on track with our effort to build a more sustainable planet, committing to invest $60 million to support solar projects by the end of 2023. All of that's part of what it means to Be A Fuel For Good.
Be A Fuel For Good Initiatives
Giving Back Through Volunteerism
In addition to the funding we donate each year to the communities we serve, we're proud to also empower our employees with volunteer opportunities throughout Georgia and Florida.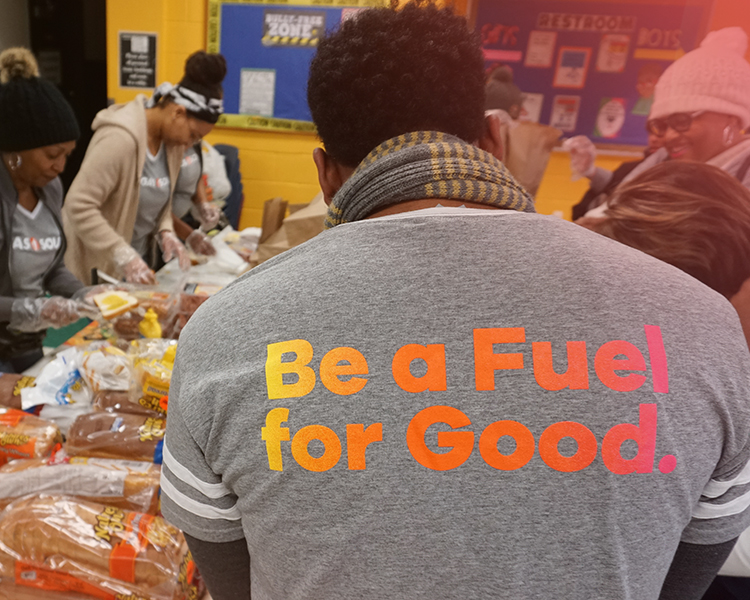 Be A Fuel For Good With Us
Looking for an employer who invests in you and your community? Join our passionate and diverse workforce. Since 2019, our employees have logged about 1,600 volunteer hours. And we've been recognized as one of the "Top Workplaces in Atlanta" by the Atlanta Journal-Constitution four times since 2016.
Explore Careers