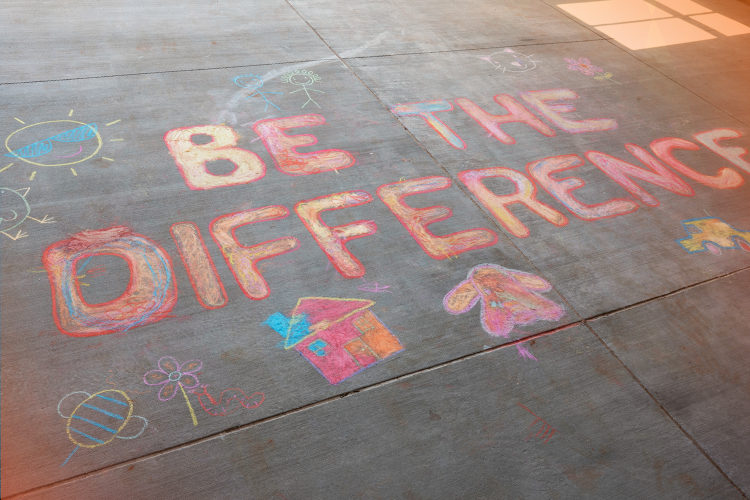 What Does it Mean to Be a Fuel for Good?
Besides giving back 5% of our profits (more than $7.5M since 2005), we're impacting our communities by putting people first.
Since our inception, we have committed to giving back to our community. Simply put: giving back is in our DNA. In 2017, we made a promise to give back 5% of our profits to children in need. With each financial gift (and an army of passionate volunteers), we are aiming to build a community that lifts up every child.
As our company has grown, so has our giving commitment. In 2020, we expanded our philanthropic focus to respond to the immediate needs of our community and those impacted by the COVID-19 pandemic. We donated more than $1M to help our community through COVID-19 and its economic aftermath.
Key 'Fuel for Good' Initiatives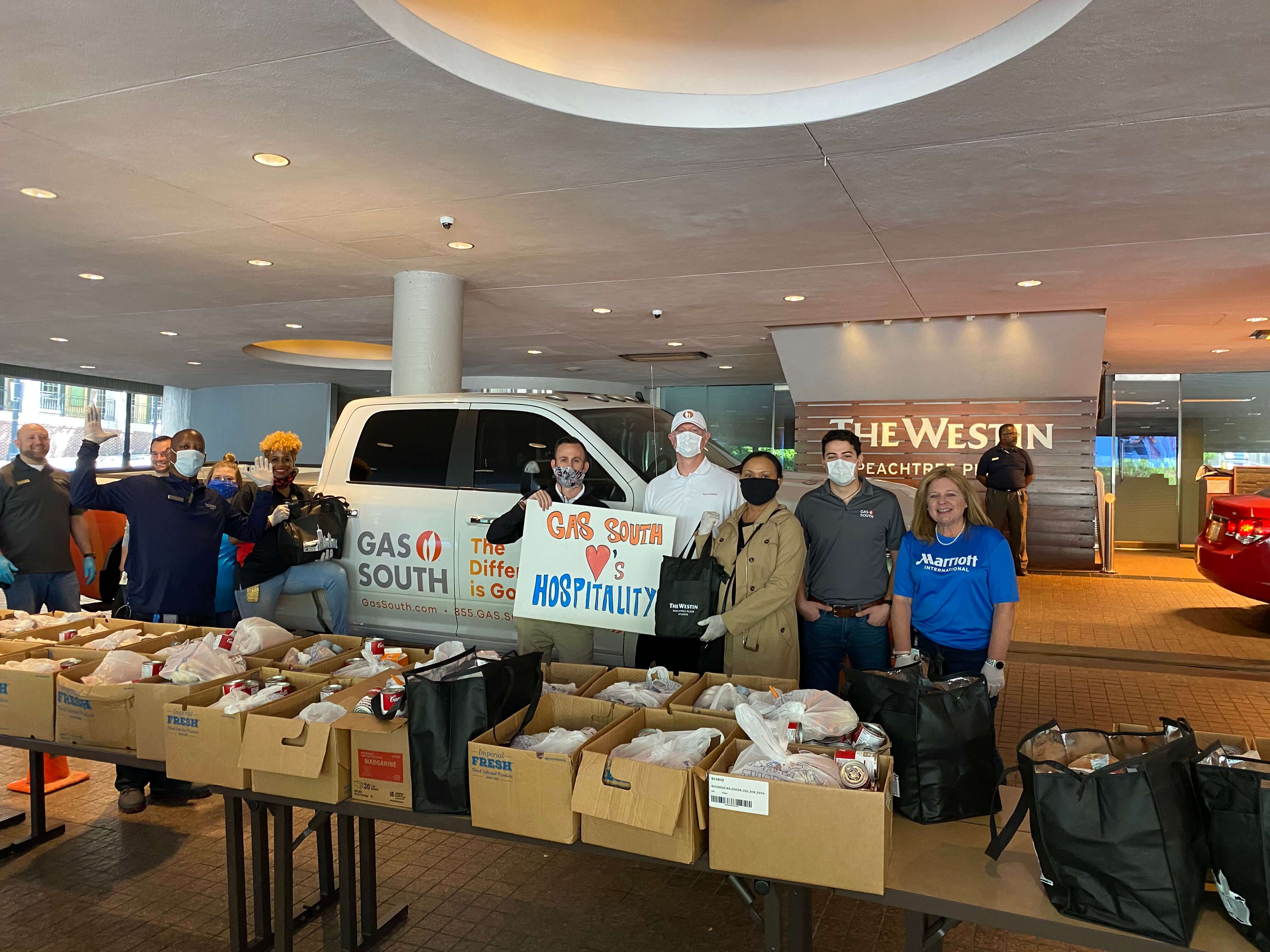 Gas South Donation Supports Pop-Up Food Pantries for Hospitality Workers Affected by COVID-19

>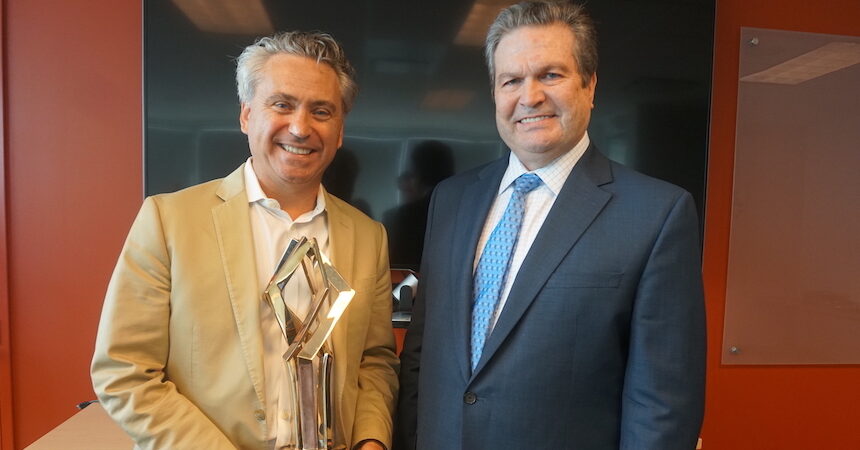 Gas South Named Inaugural Recipient of goBeyondProfit Champion Award

>
Community Affairs Contact
Carley Stephens
Community Affairs Program Manager
A 'Fuel for Good' Amid COVID-19
We're making a $1M financial commitment—our largest ever—to ease COVID-19's impact on our communities.
---
A Look at the Impact
How we're fueling good things through financial gifts and volunteerism.
Annual Giving Reports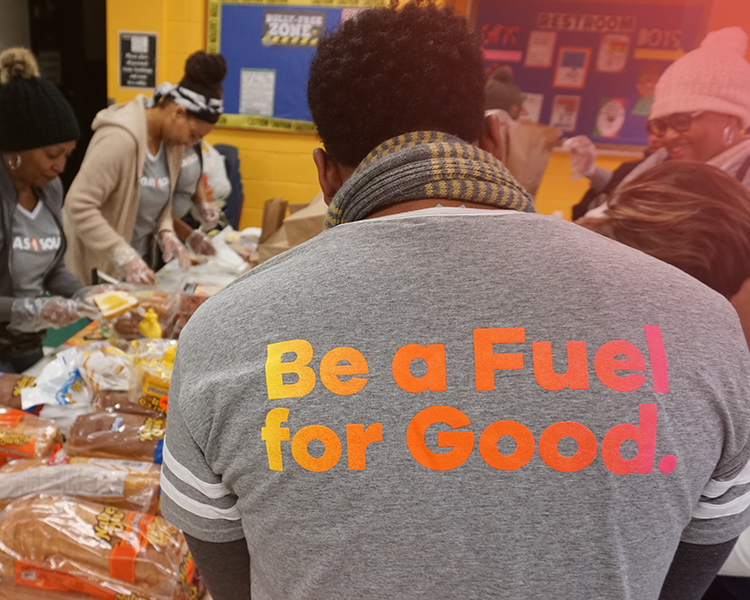 Be a Fuel for Good With Us
Looking for an employer who invests in you and your community? Join our passionate, diverse workforce. Last year, employees gave over 1,100 volunteer hours.
Explore Careers