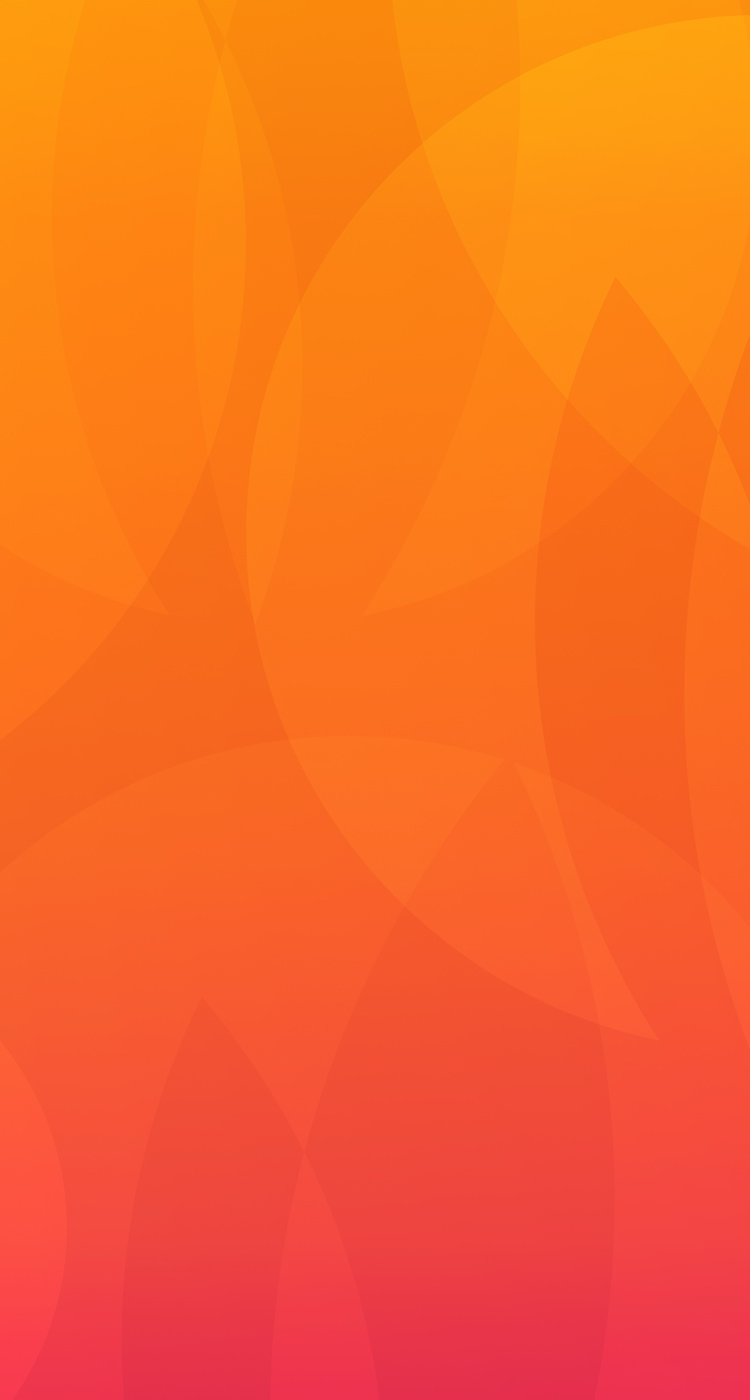 Exclusive Offers & Discounts
PLANNING A MOVE?
Save some cash (and your back).
Atlanta Peach Movers is offering our customers a 5% discount!
Claim Offer
EXCLUSIVE OFFERS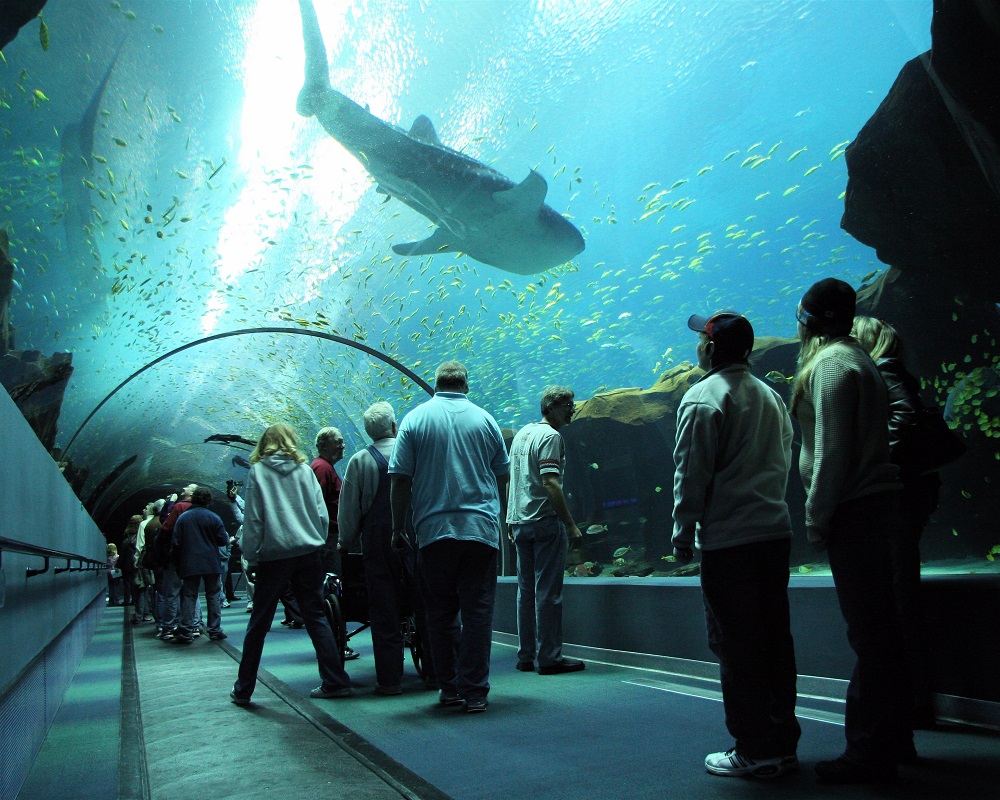 Save on Tickets, Membership and Animal Encounters at the Georgia Aquarium
The world-class Georgia Aquarium is brimming with wondrous sights from the deepest depths – and as a Gas South customer, you can enjoy exhibits, shows and galleries all at one low ticket price.
Regardless of the season, there's always something amazing to see at the aquarium. Discounted prices are automatically applied at check-out.
Get Tickets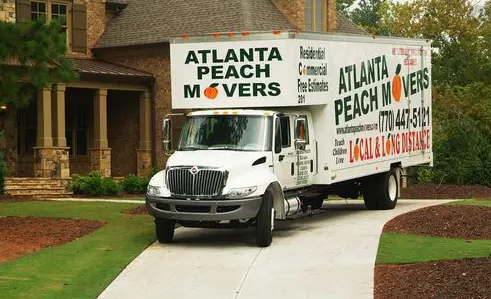 Save 5% on Moving from Atlanta Peach Movers
Gas South customers receive a 5% discount from the largest mover in the Southeast.
Save 5% off your move anywhere in the United States.
Learn More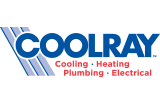 Save on Home Maintenance with Coolray Heating Cooling Plumbing Electrical
Gas South customers receive exclusive discounts on HVAC system tune-up, plumbing and insulation services.
Coolray is dedicated to keeping your home comfortable and efficient. Their home services include same-day appointments with on-time service, no hidden fees and a satisfaction guarantee. Call Gas South to learn more.
Call Now
More Ways to Save
By switching to natural gas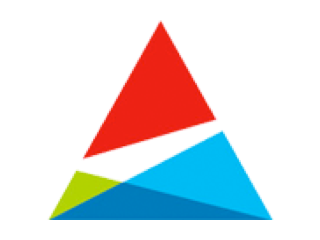 Atlanta Gas Light Rebates
You could be eligible for big savings when you update your appliances.
Learn More

>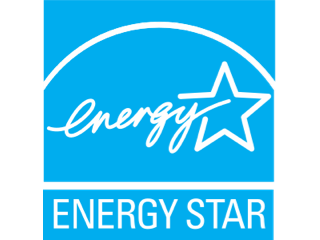 ENERGY STAR Rebates
Find rebates and offers near you on ENERGY STAR-certified products.
Learn More

>