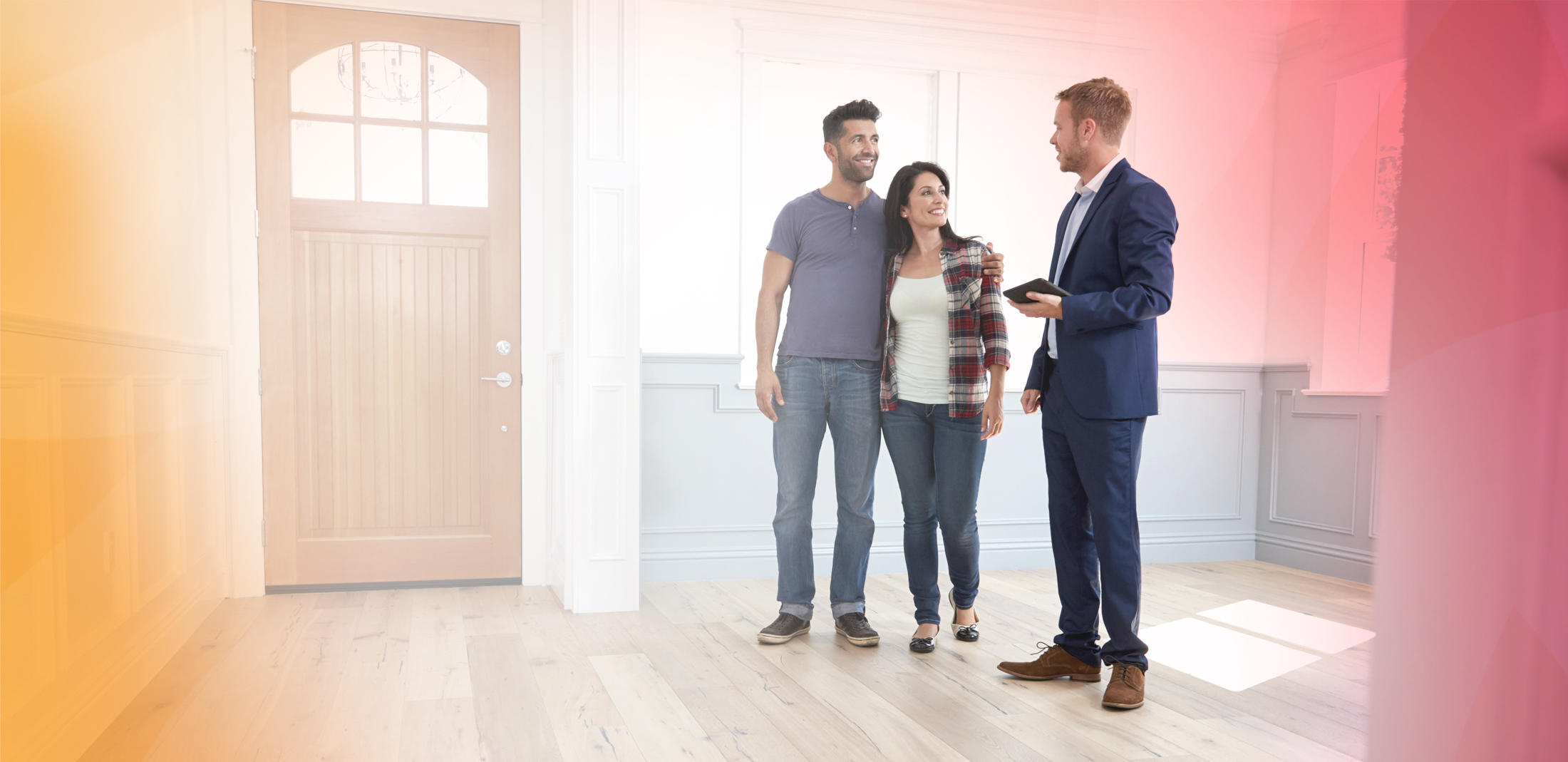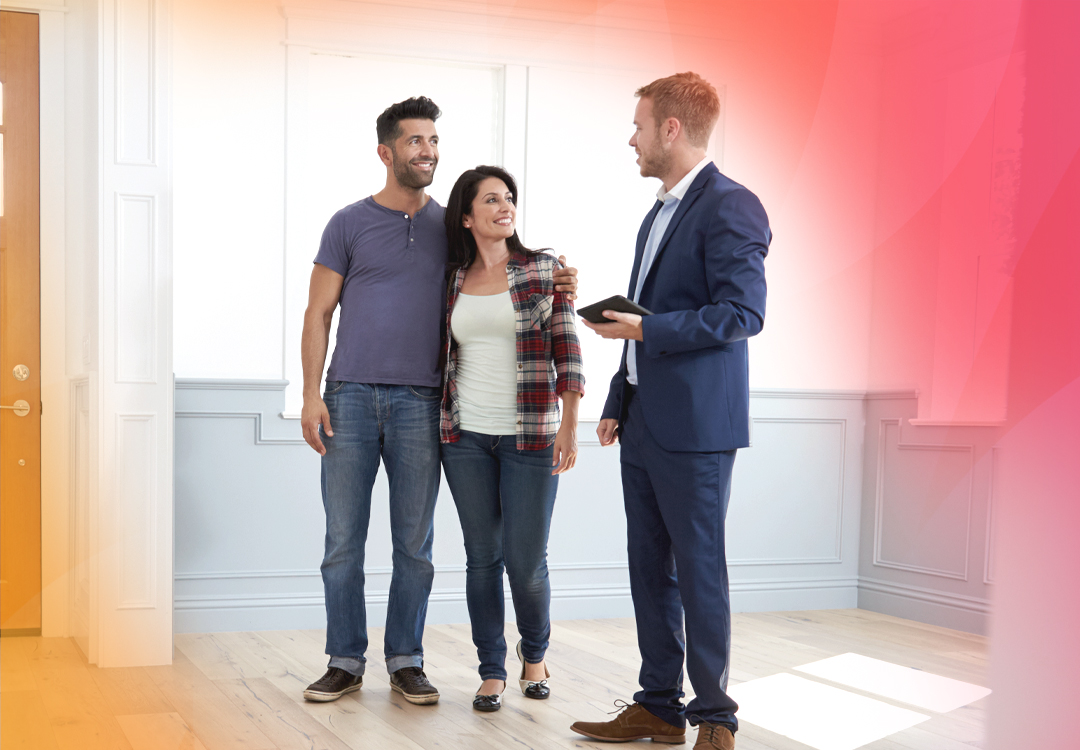 Simple Partnership. Exceptional Value.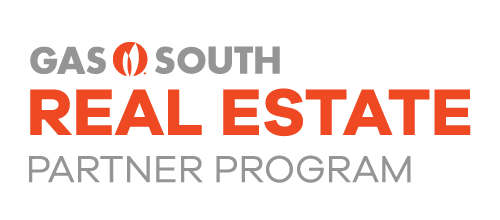 Offer homebuyers savings when it matters most.


$100 bill credit when they sign up
Zero deposit (up to a $150 value)

Plus, referral rewards for you – Scroll down to learn more!
Georgia's Most-Trusted Natural Gas Company
If you already have an account, please click on the login button to login.
Login
Gas South's Real Estate Partner Program
As a real estate professional in Georgia, you're counted on every day to provide value to homebuyers. With Gas South's Real Estate Partner Program, it's easier than ever to do just that.
Benefits for Homebuyers:
$100 bill credit upon signing up, helping them save money when it matters most.
Zero deposit (keeping up to $150 in their pocket).
Quick and easy to sign up online or by phone.
Outstanding local customer service and great everyday low rates.
Benefits for You:
$50 direct deposit for each homebuyer who enrolls with Gas South using your personal link.
Value-added features such as a special Facebook Group, monthly giveaways, and local business highlights.
Easily share and check your stats. Resources like pre-drafted emails and social media posts help you spread the word, and your dashboard tracks how you're connecting with homebuyers.
Have an REO property? Gas South helps you make the most out of REOs with flexible terms for temporary gas service and rewards for each property you enroll.
For questions or more information on our Real Estate Partner Program, please email realestate@gassouth.com.