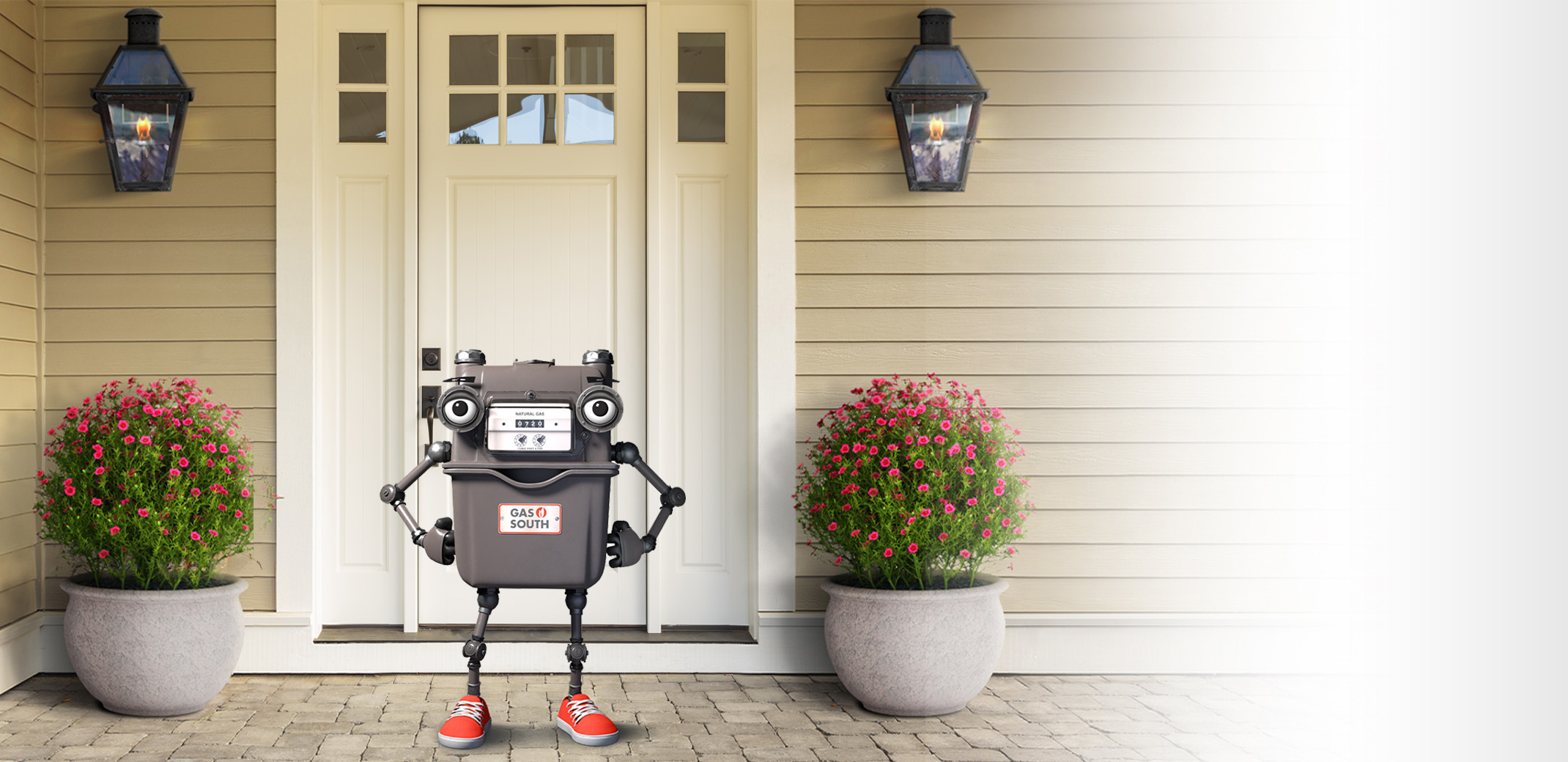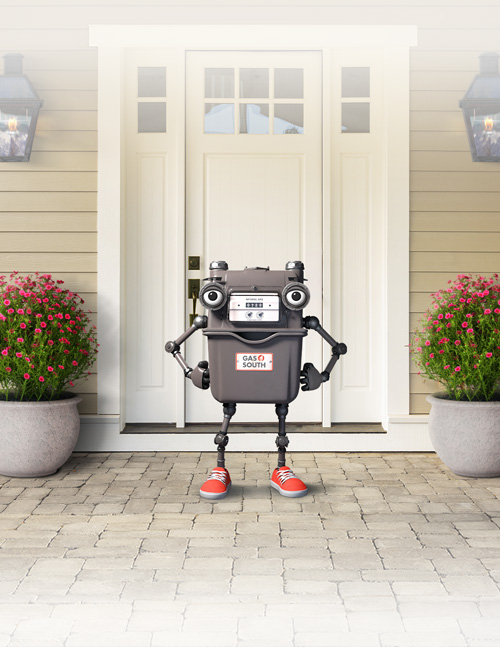 No surprises. Period.
Just simple peace of mind.
Making a difference matters.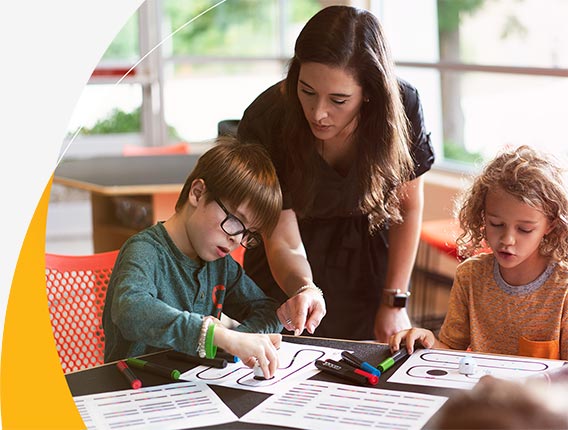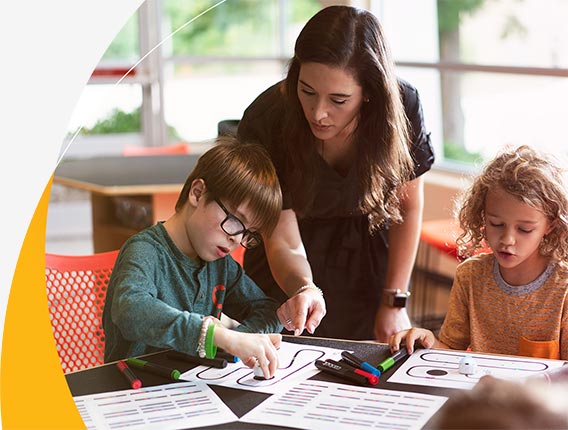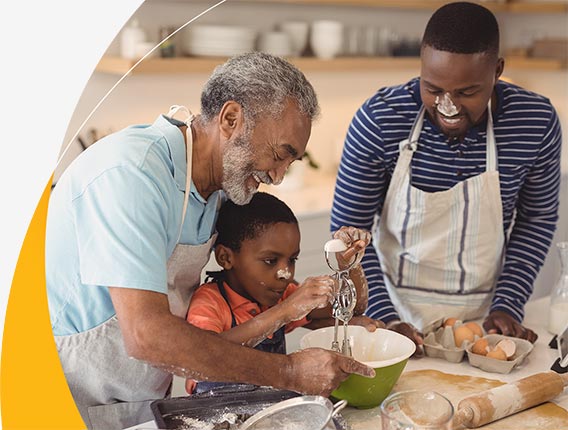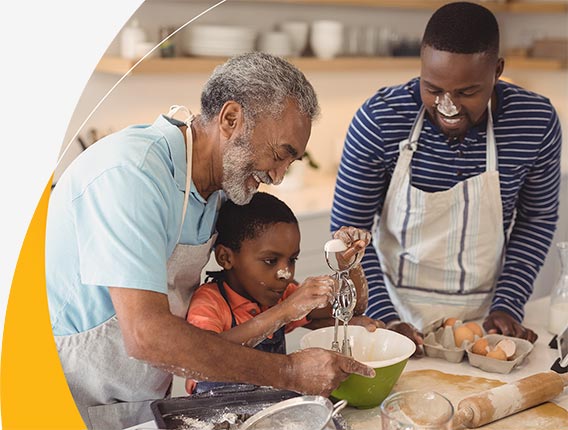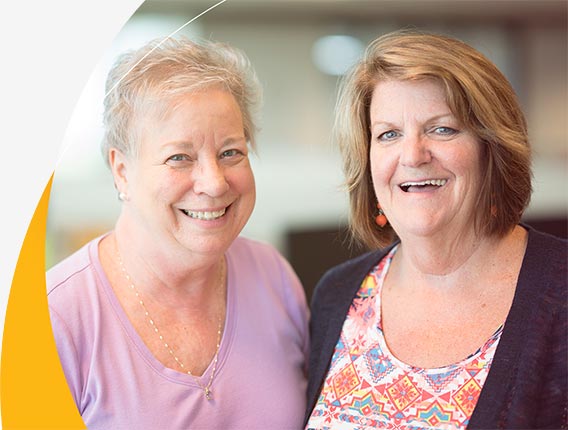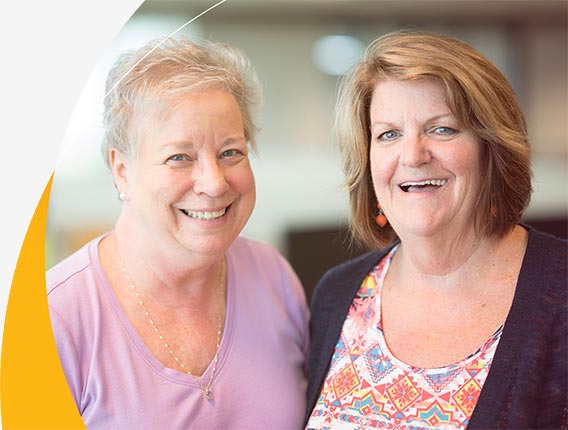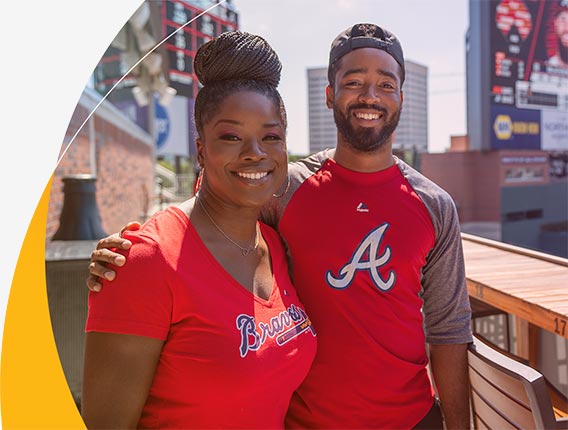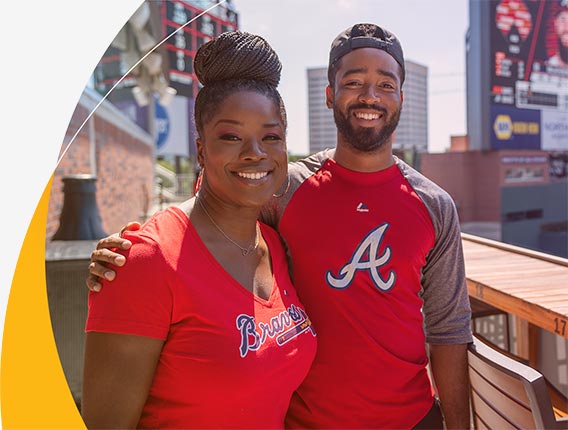 Looking for Something Else?
Manage Your Account
Renew Your Plan
Plans for Your Business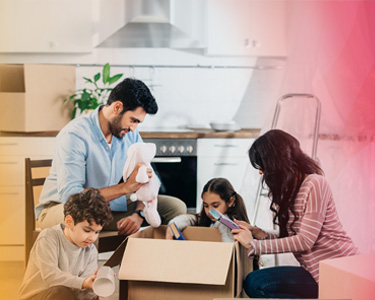 Move in with Gas South
Whether you're moving across town, into the state of Georgia or Metro Atlanta area, get your best rate on natural gas, no deposit and top-rated customer care for your business or home.