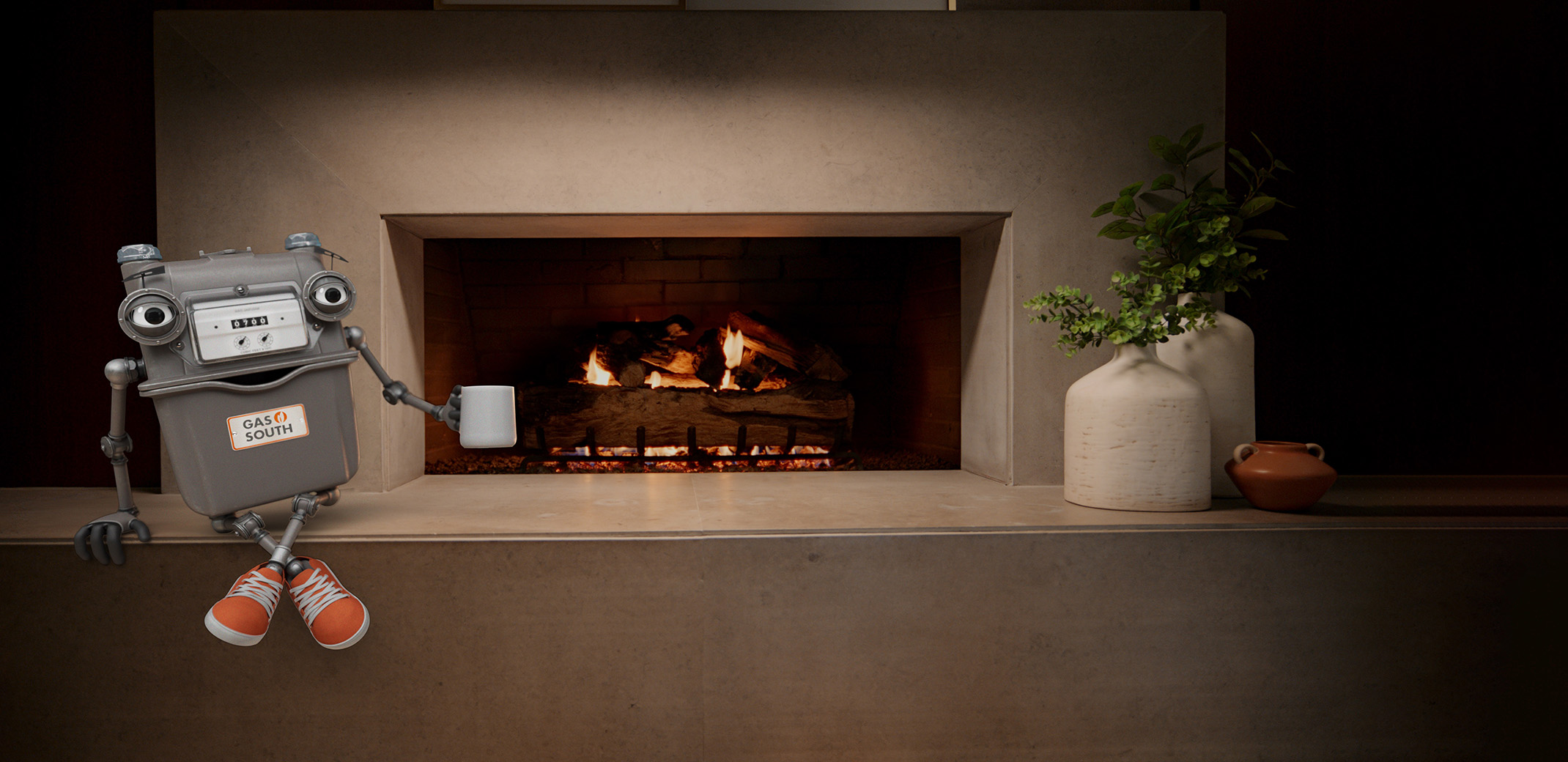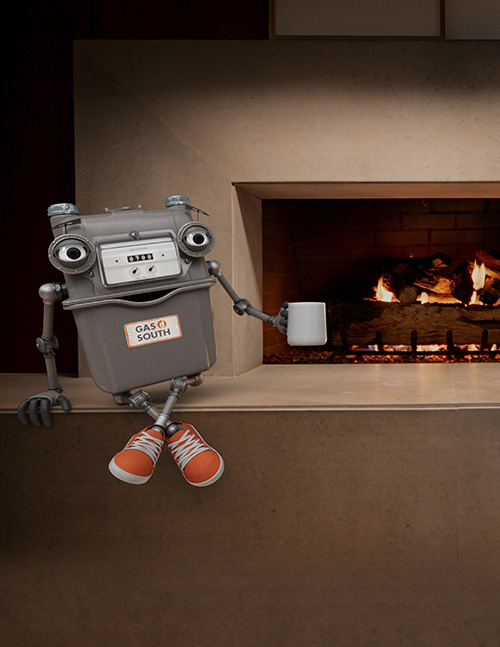 No surprises. Period.
Just simple peace of mind.
Can a natural gas company really be different?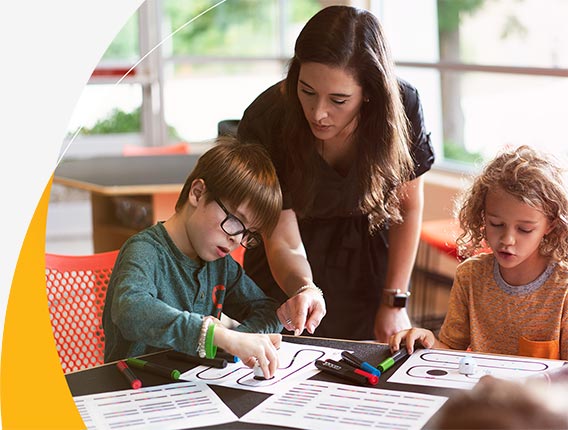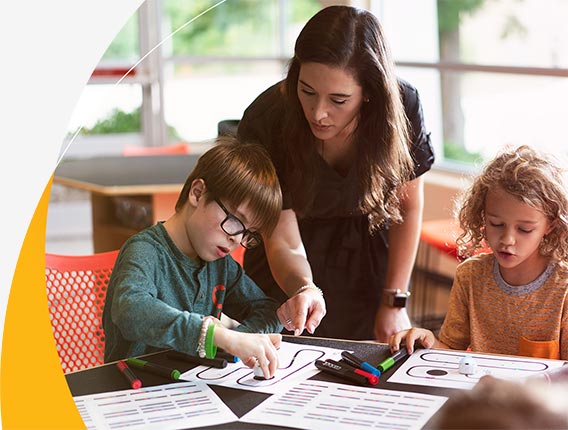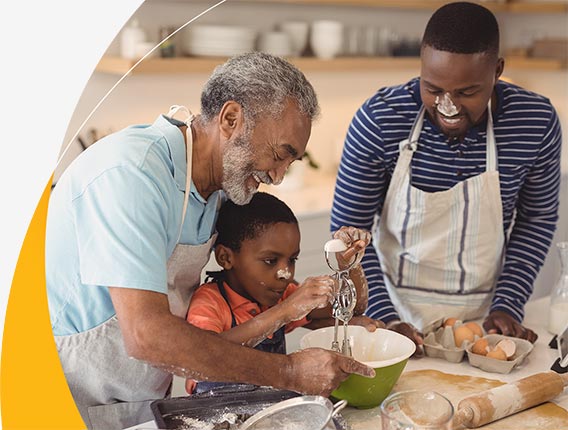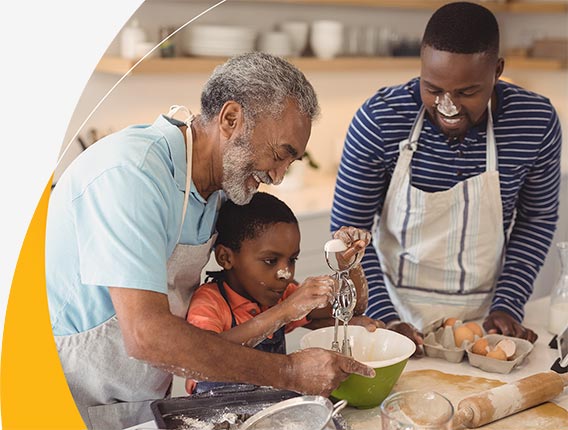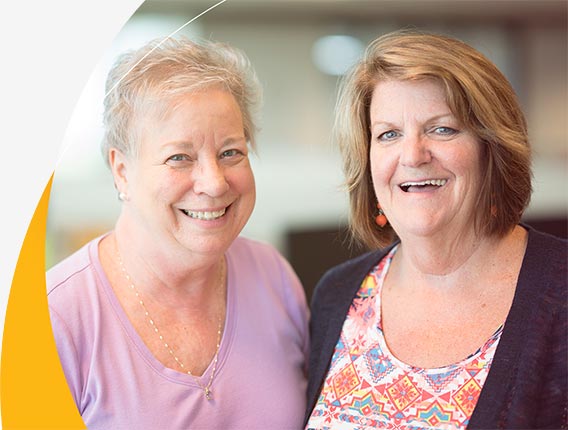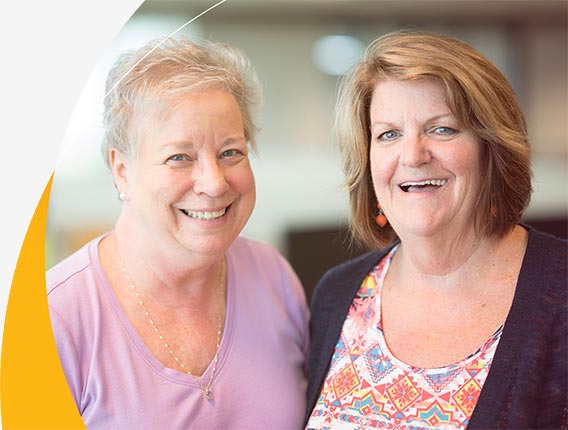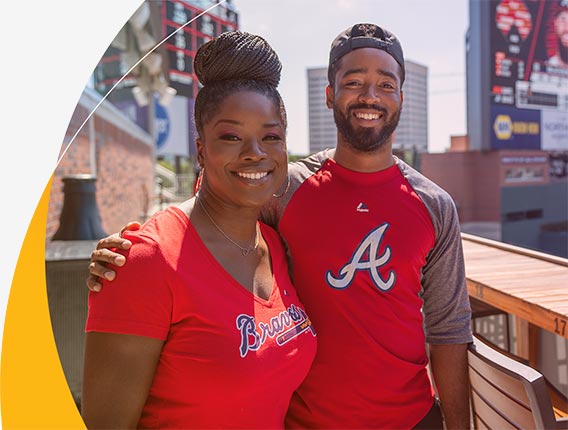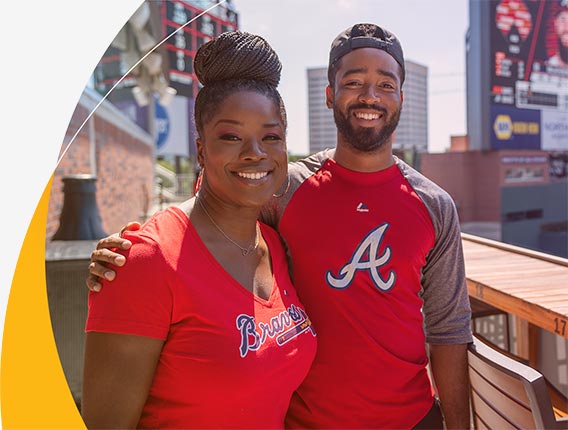 Looking for Something Else?
Manage Your Account
Renew Your Plan
Plans for Your Business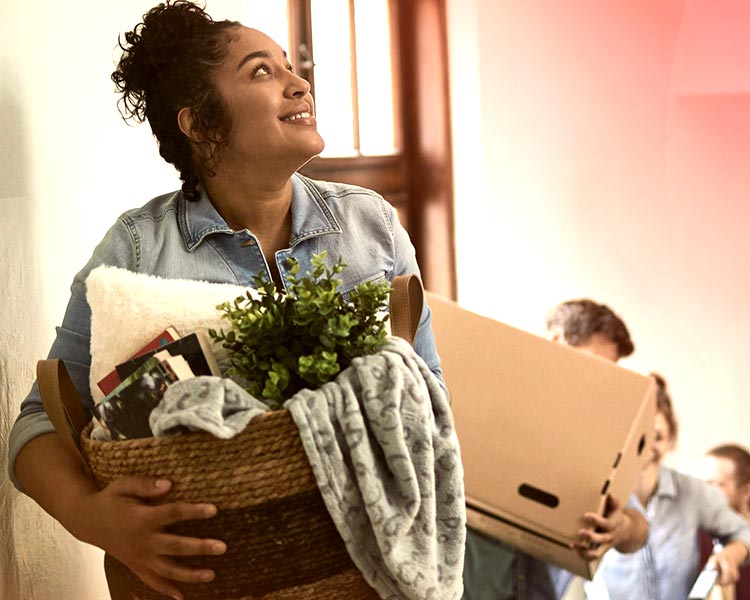 Moving? Take Gas South with you.
Whether you're moving across town or all the way across the state, why not cross "sign up for natural gas" off your to-do list now?