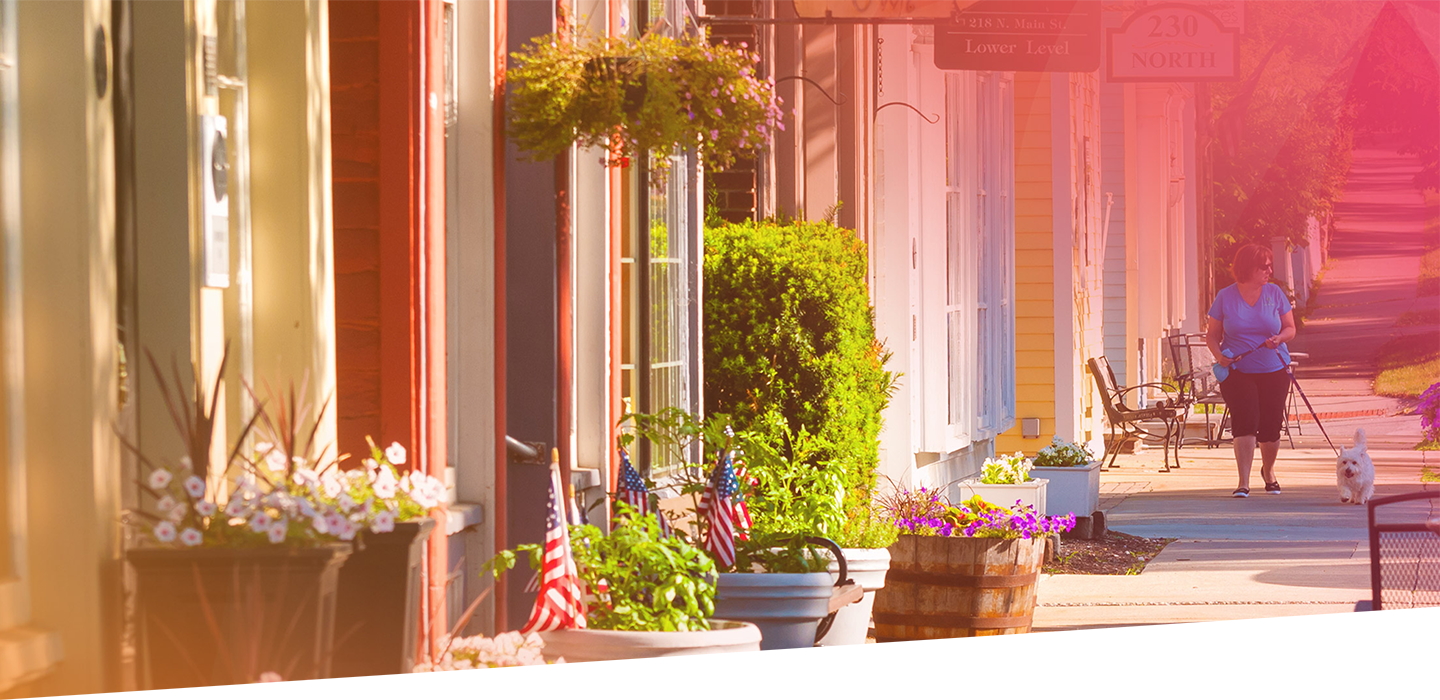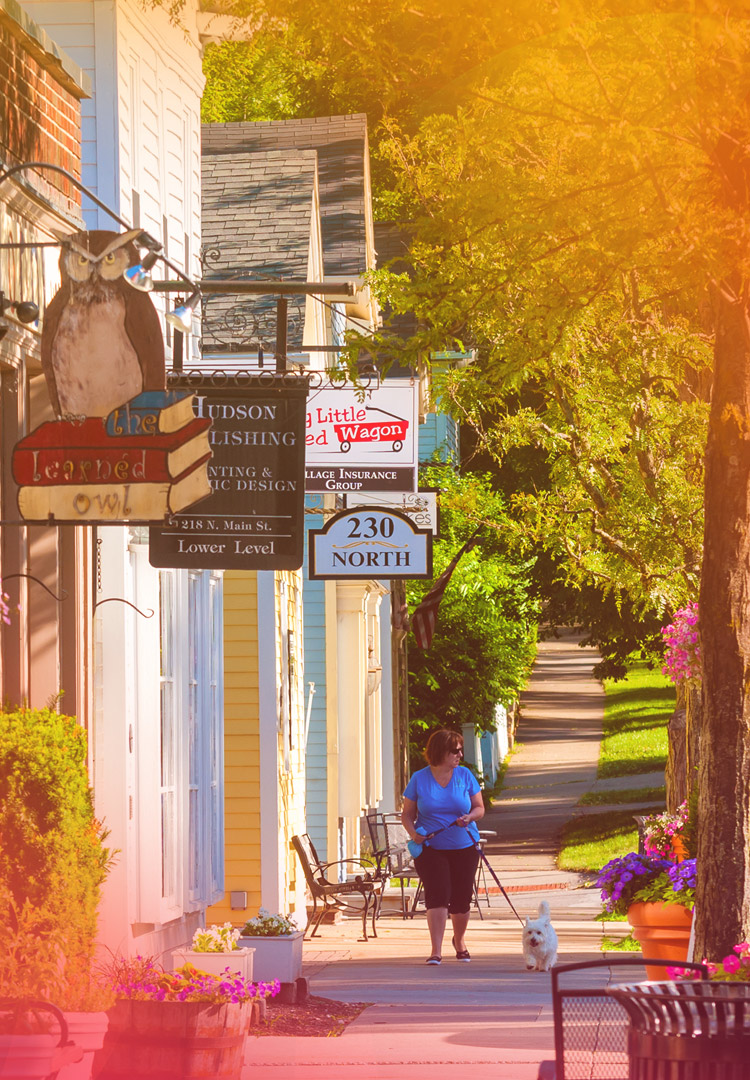 Roswell Natural Gas Discount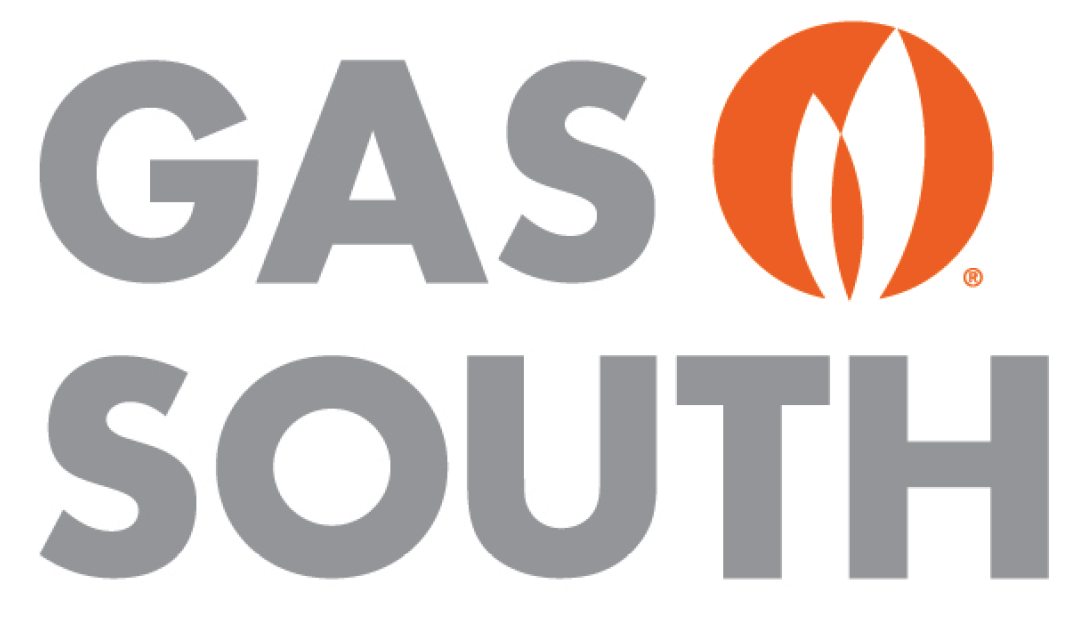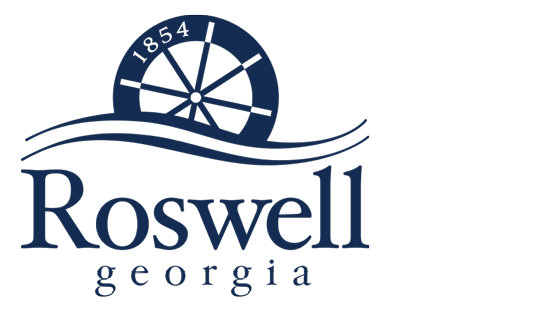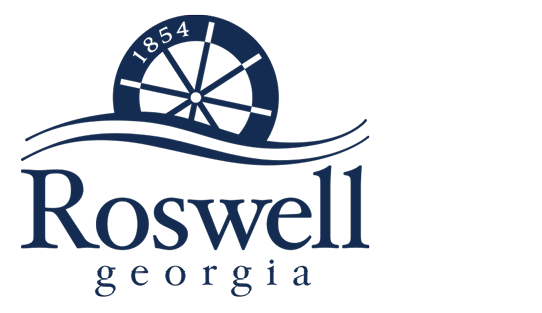 Good news, Roswell residents, we've got special natural gas savings just for you.
Georgia's Most-Trusted Natural Gas Company
"I have been with Gas South since 2007 , they have excellent Customer Service and the best rates, will never change companies."
"Gas South makes it easy for me to be a dedicated customer since 2006."
"I've called them with random questions, and rather than an automated recording I get to speak with an actual representative, who is always very helpful."
"Gas South is simply the best! I would recommend anyone to choose Gas South!"
"Gas south was very helpful and understanding of my problem. They have great customer service, and I really appreciate them. I would strongly recommend them to friends and family."
"I was put thru to a wonderful customer service worker her name is Sarah and she took care of my issue without any problems. Because of her I will stay with gas south . Gas south has always taken good care of me and my account."
Previous
Next
Sign Up Today For These Special Benefits
A permanent discount* on Gas South's residential and business rates
Zero deposit
No connection fee ($60 instant savings)
$50 in bill credits for enrolling online
ROSWELL NATURAL GAS
24 Month Fixed Rate
All residential rate plans are also subject to taxes and Atlanta Gas Light charges
DISCOUNTED
12 Month Fixed Rate
All residential rate plans are also subject to taxes and Atlanta Gas Light charges
ADDITIONAL SAVINGS
Bill credits for new customers
Use promo code ROSWELL to receive your discount
City of Roswell & Gas South partnership
We've partnered with the City of Roswell to help save you money on your natural gas service for your home or business. Get a special discount on Gas South's great low rates – as well as other money-saving benefits.
Sign Up Today
Thousands of Roswell residents are already saving with Gas South. Now it's your turn.
For questions or more information, please call 855.802.2764.
Proud Member of the Roswell Business Community
Gas South is a member of Roswell Inc., the economic and business development organization for the City of Roswell.
---
*This offer is available to new or renewing customers enrolling on our published rates. Rates are subject to credit approval. A $6.95 or $9.95 monthly customer service fee applies ($4.95 for qualified seniors), based on location and credit score. Current Gas South customers enrolling in the City, County & EMC Partner program will begin receiving their discount within two (2) billing cycles. Bill credit only applies to new enrollments. New Gas South customers will receive a $5 credit on your first 10 bills.
Connection fees only apply to customers who are turning on gas at a new premise.