Partnering to Help Simplify Your Natural Gas Needs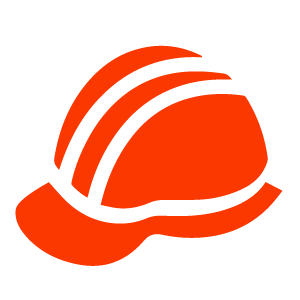 Connect faster and build more with access to the Atlanta Gas Light Meter Express Program.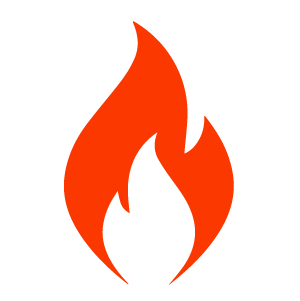 Choose the energy source more home buyers prefer
Let us help you save time and money.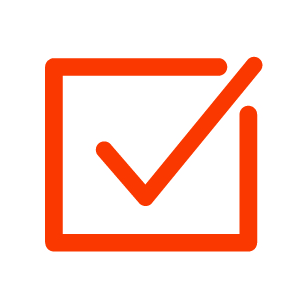 Get outstanding local customer service and great everyday low rates. The Difference is Good.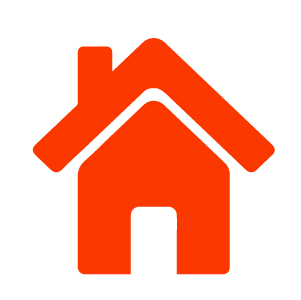 Learn how you and your real estate agents can benefit from the Gas South Real Estate Partner Program.